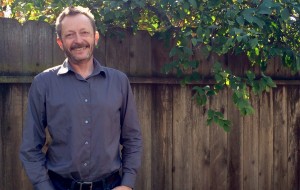 Harry Alfier
(209) 853-2496

I am proud to celebrate my 40th year as a Licensed Real Estate Professional Broker specializing in the sale of Lake Don Pedro area properties.
I enrolled in Anthony's School of Real Estate and earned my real estate license at the age of nineteen. I began selling Lake Don Pedro properties with my father while continuing my college studies. I graduated from Modesto Junior College in 1978 and the attended the University of Southern California's Executive Broker Development Series. I passed the state of California's Real Estate Broker's exam in 1981 and became one of the youngest real estate brokers in the state. I earned my Bachelor of Arts degree in 1985 from California State University Stanislaus.
My late father, Milt Alfier, was the customer relations director for Boise Cascade, the Lake Don Pedro subdivision's original developer.
Being raised in Lake Don Pedro, as well as specializing in the area's real estate for 40 years, I can provide a unique expertise. I have had the pleasure of representing thousands of satisfied buyers and sellers. I am proud to have earned a reputation for honesty and integrity from peers in the real estate industry and the thousands of clients I have represented.
Whether you are buying or selling, I would be honored to put my experience to work for you.
---