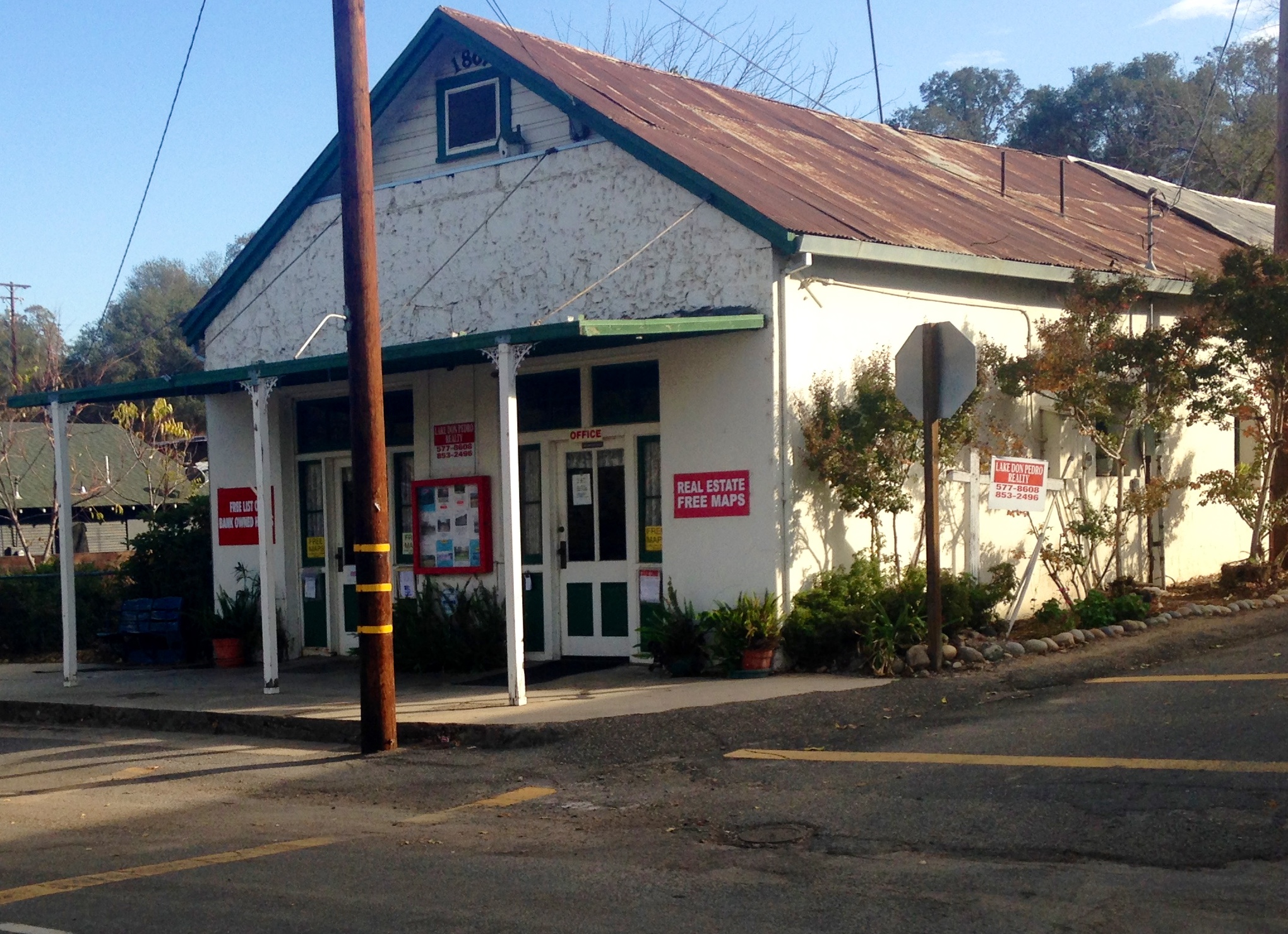 Est. 1985 – Lake Don Pedro Realty is owned and operated by Harry Alfier, son of Lake Don Pedro Subdivision visionary Milton Alfier. Harry and his late father, affectionately known to many in Lake Don Pedro as "Uncle Milt," have been active in the sale of Lake Don Pedro area properties since 1968. Upon earning a Bachelor of Arts degree from California State University Stanislaus in 1985, Harry opened Lake Don Pedro Realty.
The office is located in the historic gold rush town of La Grange and was built in 1867 from native sandstone. Harry restored the building in 1984, exposing beautiful stone interior walls. It has served as the real estate office for Lake Don Pedro Realty for over 30 years.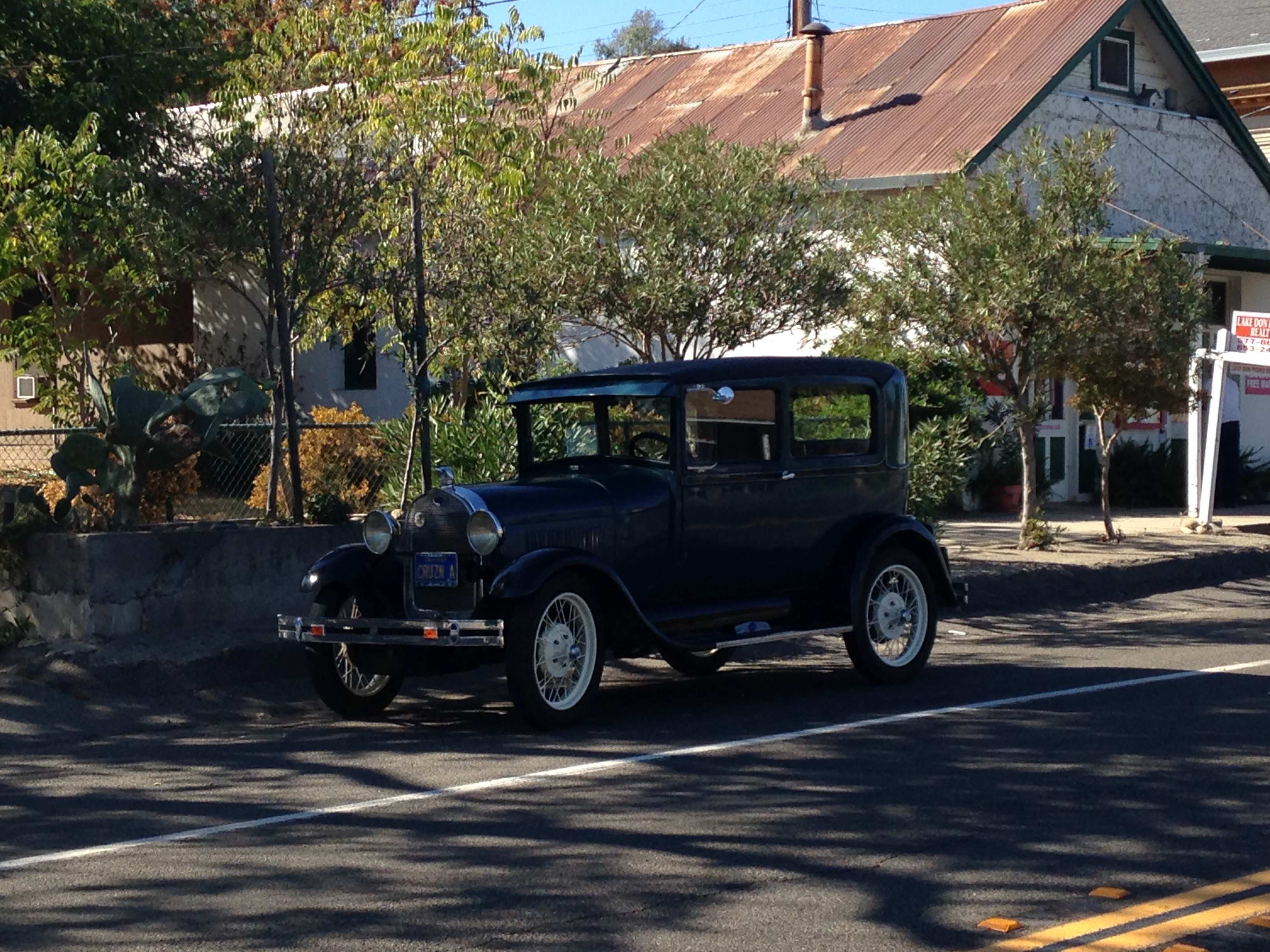 The staff of real estate professionals at Lake Don Pedro Realty have a combined experience of 75 years selling properties in the Lake Don Pedro area. We are active members of the Metro-List Multiple Listing Service.
Once a property is listed with our office, it will gain exposure to thousands of real estate professionals, as well as prospective buyers. In addition to being featured on this website, the listing will also appear on Realtor.com and Trulia, the two most searched real estate websites.
The dedicated staff of Lake Don Pedro Realty look forward to putting their experience to work for you and your family. Contact us today for more information and walk-through.
---
Lake Don Pedro Realty Staff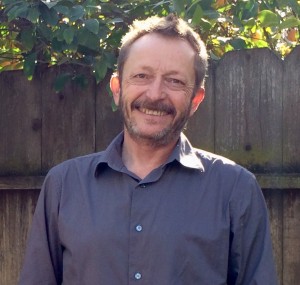 I am proud to celebrate my 40th year as a Licensed Real Estate Professional Broker specializing in the sale of Lake Don Pedro area properties.   More…
---

I am an Associate Broker with Lake Don Pedro Realty and have lived up in these gorgeous foothills for about 13 years now. I have been practicing real estate for about 10 years with Lake Don Pedro Realty. More…
---

I have lived in the Lake Don Pedro area for 27 years.   Lake Don Pedro offers the beautiful foothills and outdoor sports that I have always loved. More…