The Lake Don Pedro Subdivision is situated in the picturesque rolling foothills of the Central Sierra Nevada, nestled between beautiful Lake Don Pedro and Lake McClure.
LOCATION: The Lake Don Pedro Subdivision is 35 to 45 miles from Modesto, Merced, Sonora, Oakdale, Ceres and Turlock. We are 113 miles from Sacramento, and only 126 miles from both San Jose and the San Francisco Bay Area. Yosemite National Park is a little over an hour drive.
ELEVATION/CLIMATE: The properties range from 900 to 1674 feet above sea level. Summers are warm and dry, with temperatures reaching into the 90's to low 100's. Fall and Winter months are mild with an average rainfall of 20 inches. The climate is very conducive for vegetable gardening and the growing of fruit and nut trees.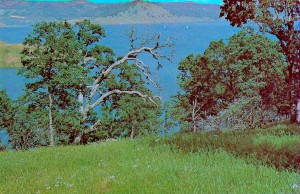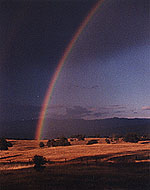 PARCEL SIZE: The properties range in size from 1 full acre, up to 20 acres, no "lot splitting" allowed. This concept in itself makes Lake Don Pedro the perfect place to escape the crowded city. Lake views, valley views and views of Yosemite are available. Quality, County maintained paved roads.
---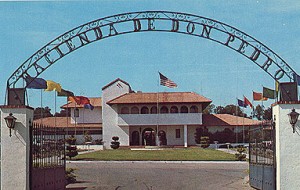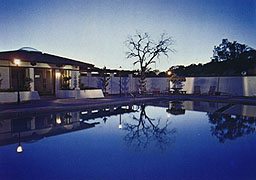 UTILITIES: Piped water and electricity are available to most properties. "NO BONDS." Property owner association dues are only $100 per year and which includes the use of our beautiful "HACIENDA" clubhouse which is owned and operated by the property owners. Owners have the use of the swimming pool, exercise room, locker & shower room, ballroom, all horseback & hiking trails and private fishing ponds.
---

AREA RECREATION: The majority of properties are within a 5 to 10 minute drive to both Lake Don Pedro, the 6th largest lake in California, and Lake McClure. Both lakes have modern campgrounds, marinas and boat rentals.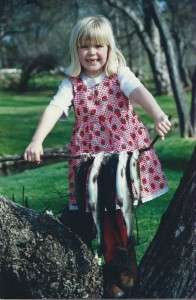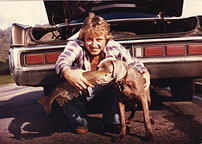 The lakes provide a wide variety of recreational opportunities which include excellent fishing for trophy trout, king salmon, black bass, crappie, and catfish.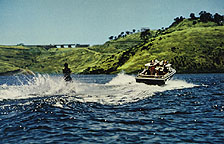 Water skiing, wake boarding, jet skiing, sailing, or exploring hundreds of miles of shoreline by houseboat are also quite popular.
For the equestrian, there are over 100 miles of horseback and hiking trails for your enjoyment. Dodge Ridge Ski Resort and Badger Pass in Yosemite offer excellent snow skiing.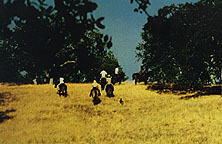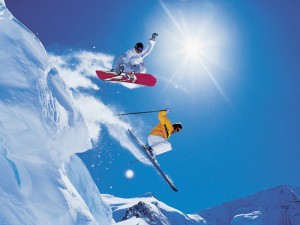 ---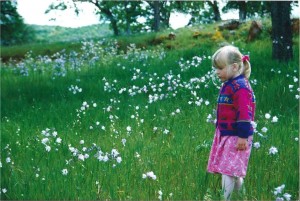 BUILDING REQUIREMENTS: 800 square foot minimum. Mobile homes on permanent foundations are allowed. We have a wide selection of acreage home sites at very reasonable prices. Lake view, valley view and Yosemite view lots are available.
---